Tired of that Flimsy Sports Locker? Switch to PlayerStall Sports Locker!
Storing and organizing your kid's sports equipment can be a real pain. To avoid those last minute expeditions of finding that missing shin pad,choose a better sports equipment storage solution. Sport Lockers keep all your gear dry and organized so its ready to go when you are!
Avoid those flimsy Sport Locker companies out there that charge an arm and a leg for their cheap lockers. Our athletic locker has a rigid design using ¾" wood- our wood lockers are unmatched for quality and price. At PlayerStall, our sports locker will change the way you think about storing your sports equipment. We have a variety of sports locker models that are perfect as mudroom lockers, entryway lockers, bedroom lockers or any type of home locker.
Whether you are a parent or a coach looking for a football locker, hockey locker, soccer locker or any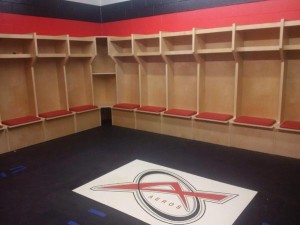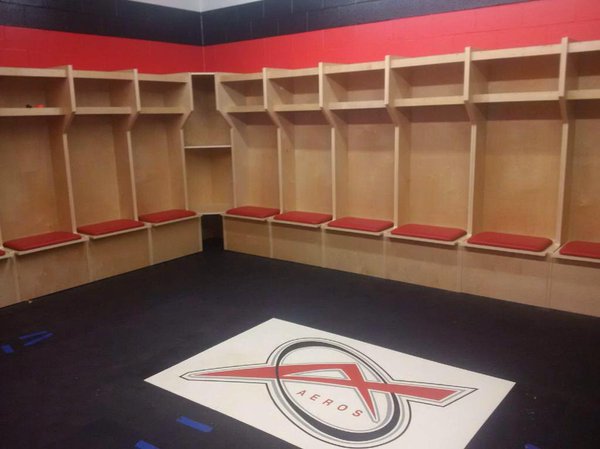 type of sports locker, we have you covered. Ask us about our team locker discounts that we give to teams that are looking to transform their old locker room into a pro locker room.
At PlayerStall, our mission is to give the highest quality sports locker for the best price. We have been making the best wood lockers in the industry for a long time and continue to provide the best athletic locker on the market. If you are looking for lockers for sale, you have come to the right place.
Feel free to call us anytime to discuss which sports locker option is the best sports equipment storage solution for you. Check out our locker room gallery and our Facebook page to see some the recent locker room projects we have completed.